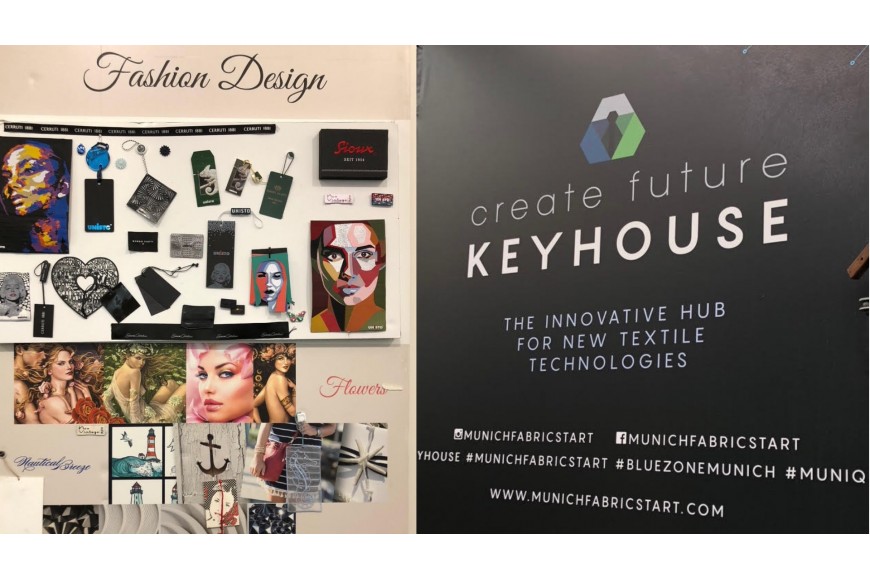 Jak možná už z našich příspěvků víte, většina bab z našeho týmu žije ve Švýcarsku. Tentokrát se ale přesuneme za dobrodružstvím ze slunného Zürichu do Mnichova, kde se uskutečnil Munich Fabric Festival, kam jsme se vydaly načerpat inspiraci a novinky pro naši značku Ambitious Dolly. Chcete vědět, jak jsme byly letos úspěšné?
Přečtěte si o naší cestě, která začala vlastně už v roce 2016, při naší první návštěvě, kde jsme nasbírali potřebné zbraně pro rozběhnutí naší značky. Dva roky zpátky nám dal na mnichovský festival tip známý z Prahy. Abyste se sem ale dostali, musíte mít platnou pozvánku a registraci firmy. My jsme se díky němu sem podívaly, seznámily se s šikovnými výrobci i prodejci a tak nějak zapadly do davu.
Z Zürichu jsme jely asi tři a půl hodiny autem, navigace naštěstí spolehlivě pracovala a my jsme po zaparkování a zaplacení pěti euro za parkovné mohly vyrazit vstříc novým nápadům a inspiraci. Tento den nám přálo i počasí, bylo krásně slunečno a teplo. Festival se konal ve čtyřech velkých budovách, které byly náležitě dekorovány a navozovaly přívětivou atmosféru. Cílily jsme se velmi příjemně. U Němců je to zcela běžné, protože si dávají na věcech, které připravují, opravdu záležet. Jakmile jsme si vyzvedly naše vstupní tickety, čekal nás welcome drink.
Tu atmosféru a energii byste museli zažít na vlastní oči a kůži. Ten pocit, když kolem nás hemžili extravagantní persony v dokonalých outfitech a módních doplňcích, jak je známe z módních magazínů. Podle mě jsou vždy nejstylovější Italové, i když se říká, že Paříž ve Francii je městem módy.
Po celé akci byly rozmístěny stánky a bufety s nejrůznějšími pochoutkami a nápoji. Tento veletrh je nejen úžasný atmosférou, ale i velkorysostí, protože kromě parkování máte úplně vše zdarma a to je jednoduše báječné. Vraťme se ale zpět do koutků a ke stánkům, kde jsme našly všechno, co se týče textilu, od výrobců nitek až po riflovinu a gumové doplňky. Ani tady nechybělo bohaté občerstvení, milí a kontaktní lidé a pulsující energie potvrzující jedinečnost celé akce.
Naše návštěva se nesla v přátelském duchu, procházely jsme mezi stánky, oslovovaly kutily a sledovali umění jednotlivých lidí. Všichni představili novinky ze své dílny, prototypy a zajímavosti.
V Mnichově potkáte umělce z celého světa. Spousta z nich sem cestuje z Turecka, Francie, Rakouska, Itálie, ale najdou se i zdejší němečtí výrobci a prodejci. Ať už se rozhodnete pro kohokoliv, vždy se s ním velmi přátelsky domluvíte, můžete si od nich koupit prototypy, poslat na vámi zvolenou firemní adresu anebo se domlouváte individuálně podle vlastních potřeb. Každopádně s sebou nezapomeňte vizitky, protože velkou kupu jich nejen rozdáte, ale také dostanete a získáte tak cenné kontakty a možnosti pro budoucí spolupráci.
Během akce dostanete spoustu milých dárků, tašky s propiskami a drobné pozornosti od jednotlivých stánků. Bylo to jednoznačně parádní a už se těšíme na další setkání s originálními nápady z celého světa.
Dny utekly jako voda, jsme rády, že jsme získaly nové kontakty, nápady a hlavně poznat řadu šikovných umělců. Takže milé čtenářky, máte se skutečně na co těšit!
Doufáme, že se vám náš článek líbil a byl pro vás inspirací. Chcete-li mít také svůj vlastní butik, e-shop anebo snad už máte vlastní tvorbu, návštěva na takovém veletrhu vám otevře dveře nových možností a podnikání.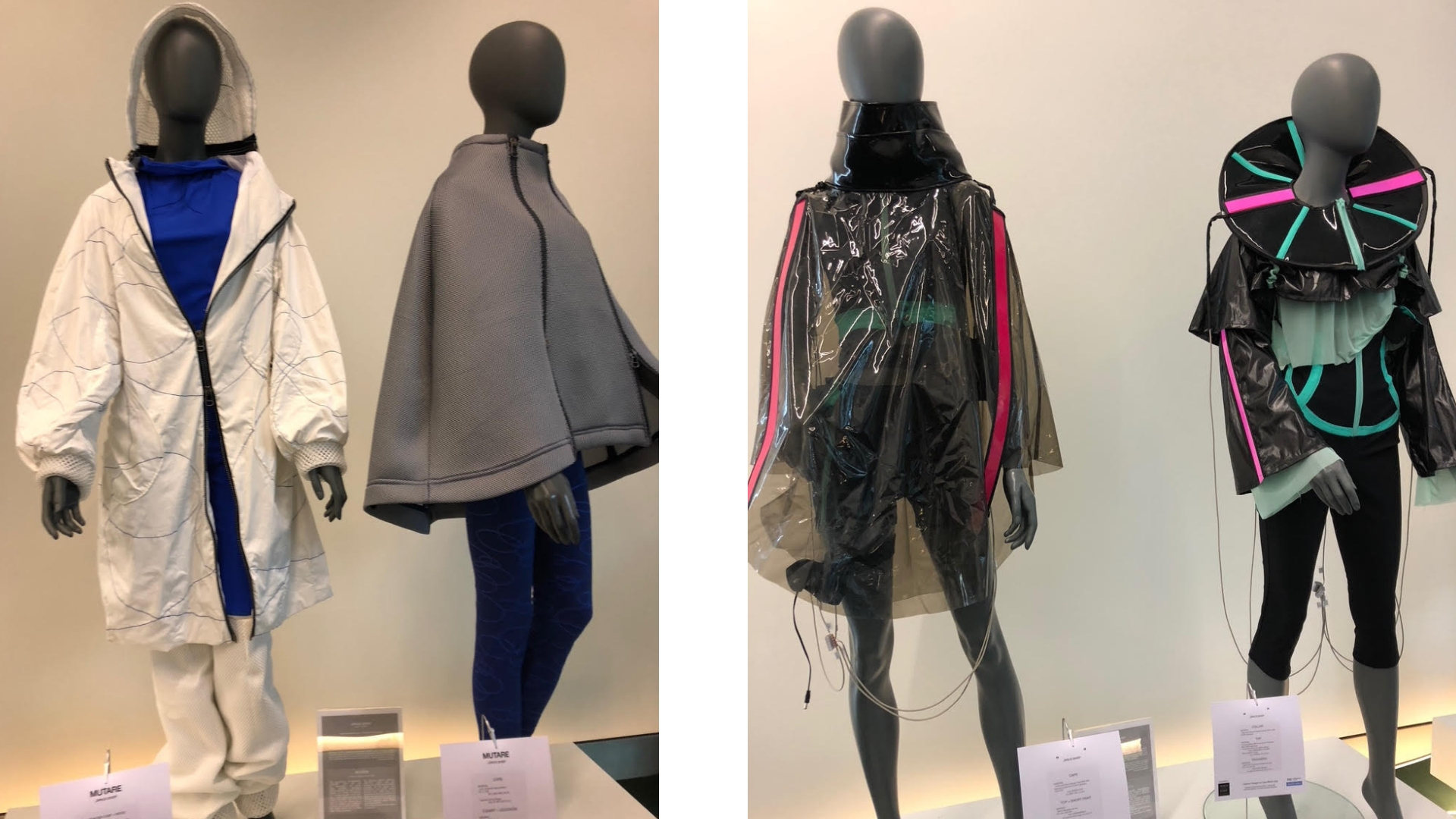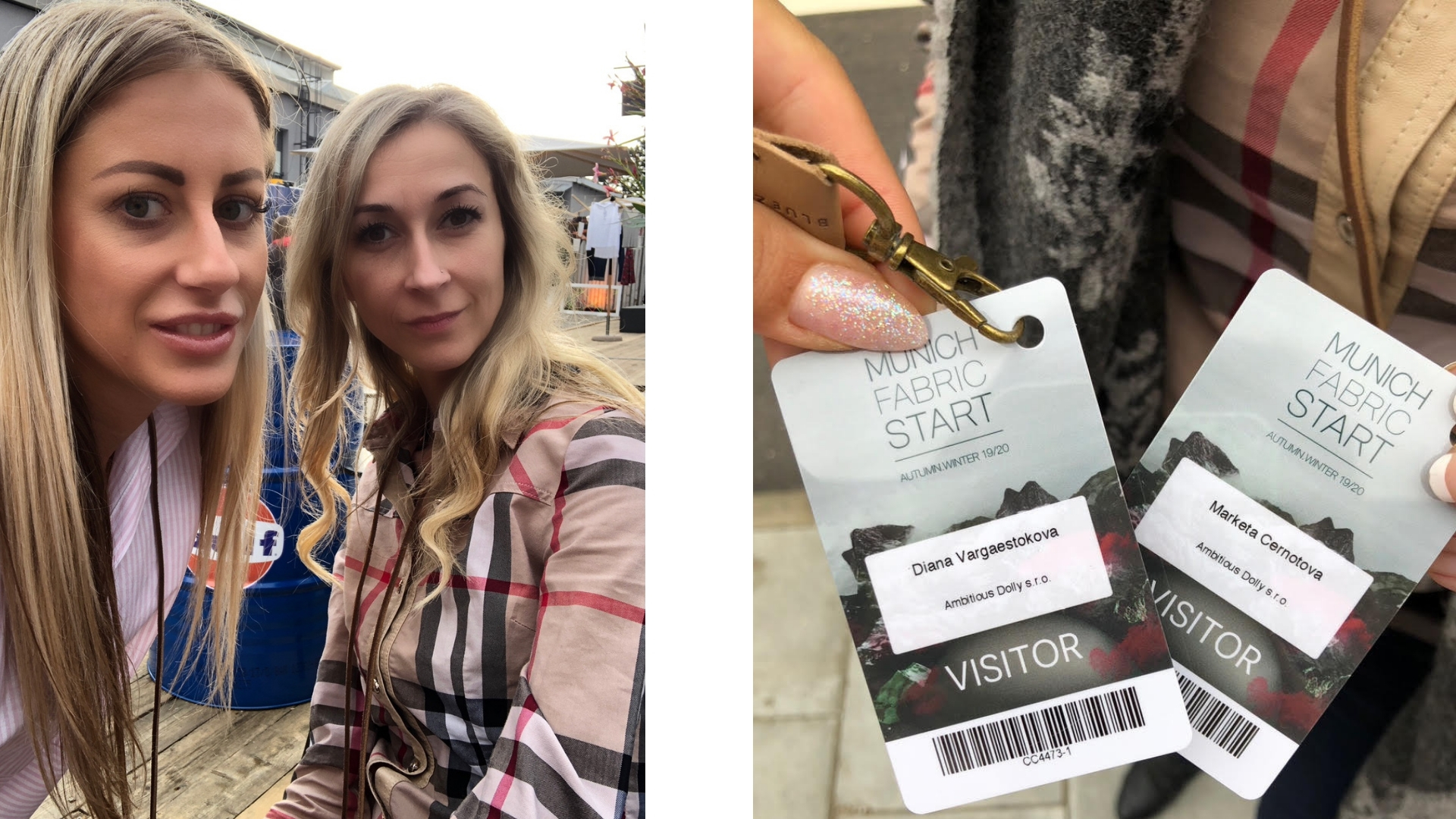 Článek: 20.09.2018
Blogerka: @dajana_dolly