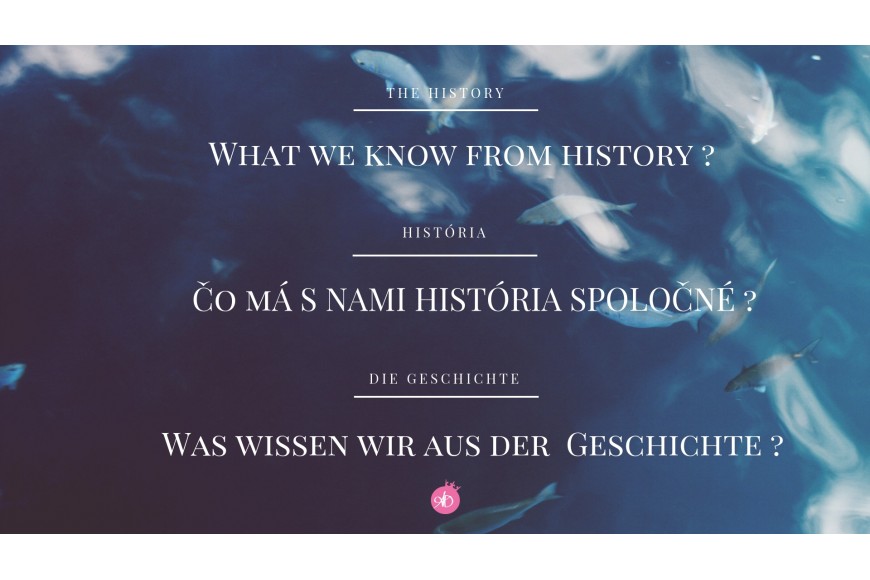 História ponúka krásny prehľad toho, ako sme dospeli od kúpacich šiat ničím sa nelišiacich od tých na bežné nosenie až po minimalistické kusy určené na kúpanie a chytanie bronzu. 21.storočie ponúka pláže plné ľudí v plavkách, ktoré sú rozmanitých tvarov a materiálov i vzorov. Módne revolúcie sa niesli celou históriou ľudstva.  Menili sa strihy, materiály. Vždy sa poukazovalo na krásu niečoho zaujímavého, nového. Bandážový typ plaviek sa objavuje dlhé storočia! Vedeli ste to dámy, že takýto typ jedného z vašich obľúbených plavkových topov priniesli už starovekí Rimania?
Vyobrazenia žien ponorených v teplej liečivej vode v kúpeľoch ponúkali práve obraz žien, ktoré boli odeté v kúpacích odevoch. Vrchný diel ich kúpacieho odevu pripomínal jeden z obľúbených typov vrchného dielu plaviek – bandážový typ.  Aj naša dielňa tvorí vrchné diely plaviek, ktoré pripomínajú starorímske dámy na obrazoch, ktoré sú tisíce rokov známe. A predsa sa 21.storočie teší bandážovým plavkám! Vaše dokonalé postavičky sa dokážu ešte viac zdokonaliť vhodne zvoleným typom vrchného dielu plaviek. Móda je čarovná v tom, že každý typ postavy môže byť ešte krajší práve tým, že si zvolíte lichotivý strih plaviek.
Dá sa teda s istotou povedať akému typu postavy lichotí?
Bandážový typ plaviek je vhodný predovšetkým pre ženy, ktoré potrebujú svoj hrudník udržať v kompaktnej forme. Chcú sa cítiť sebavedomo a chcú oddychovať bez neustáleho kontrolovania sa, či náhodou niečo spod zvršku nevykúka. Ideálne je, ak si viete vrchný diel plaviek dotiahnúť podľa potreby, aby sa nezarezával alebo aby nebol zbytočne voľný. Volány a vzory sú aj pri takom type zvršku vhodné na to, aby sa opticky zväčšil objem hrudníka. Naopak hladké a jednofarebné materiály pôsobia minimalisticky a "čisto". Takže ak máte rady jednoduchosť neprekombinujte to zbytočne.
Drahé ambitious dollies, aké máte skúsenosti s bandážovým typom plaviek vy? Volíte radšej "abraka dabra" v podobe vzorov a volánov pre zväčšenie objemu hrudníka, alebo naopak jednoduchosť?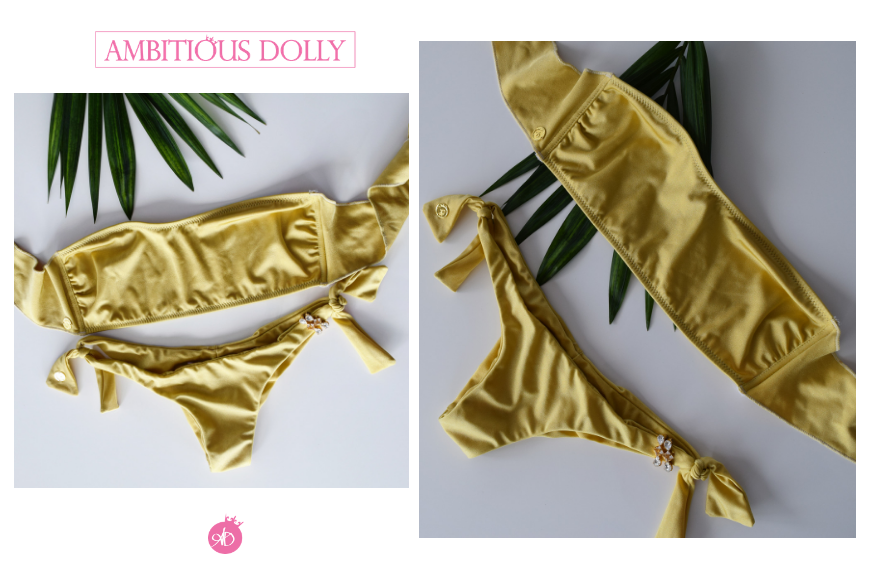 Autor / Bloger: Anička O.