Milujeme  naše plavky a preto sa snažíme využiť každej voľnej chviľky, aby sme si ich obliekli a užili si vodné radovánoky. Na našom webe, by sme  ťa radi zaviedli do týchto najkrásnejších miest na kúpanie. Ako  v lete tak aj v zime. Naše bikiny nie sú len sezonná záležitosť. Náš blog sa na to hodí perfektne. Ukážeme ti kam všade  možeš v našich  bikinách zavítať.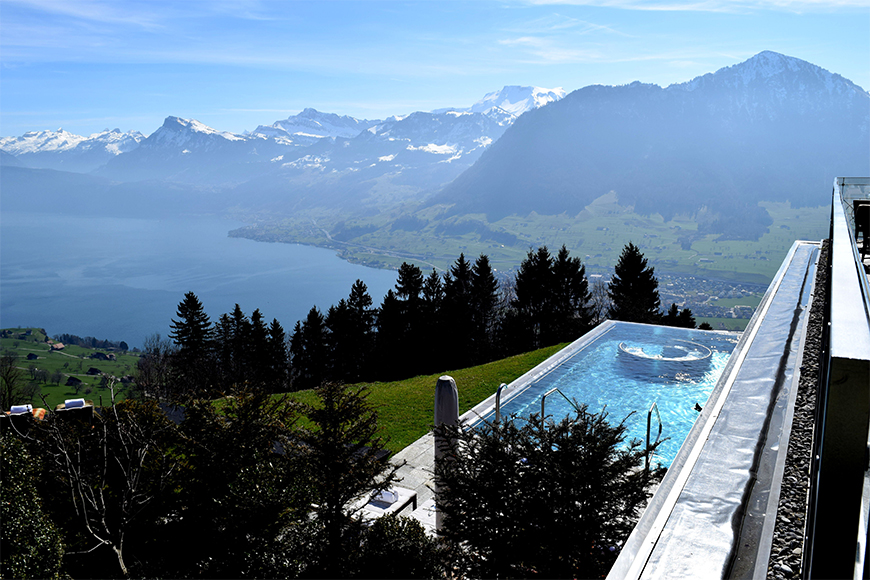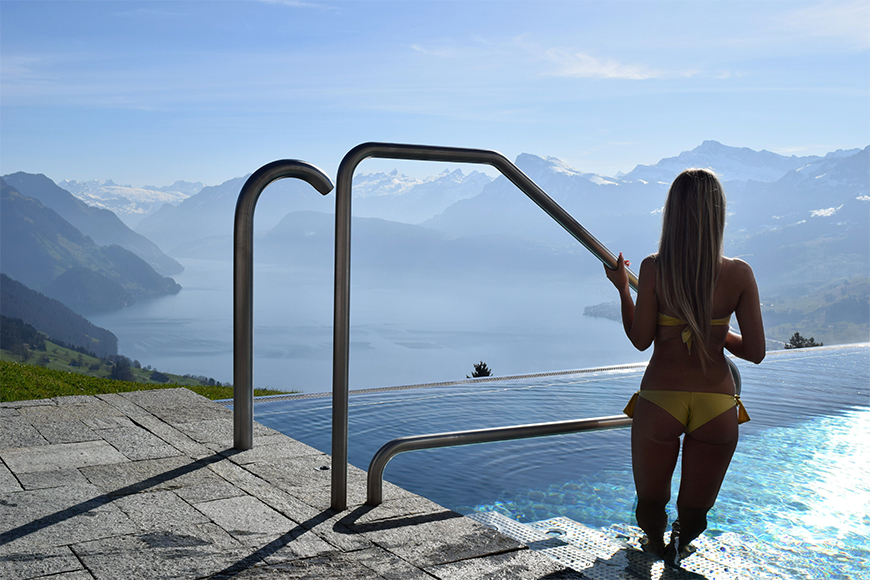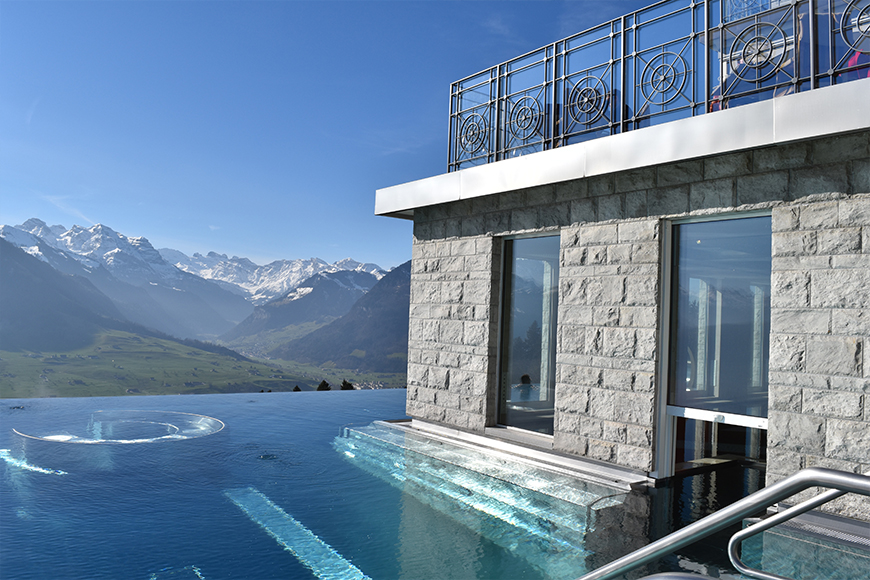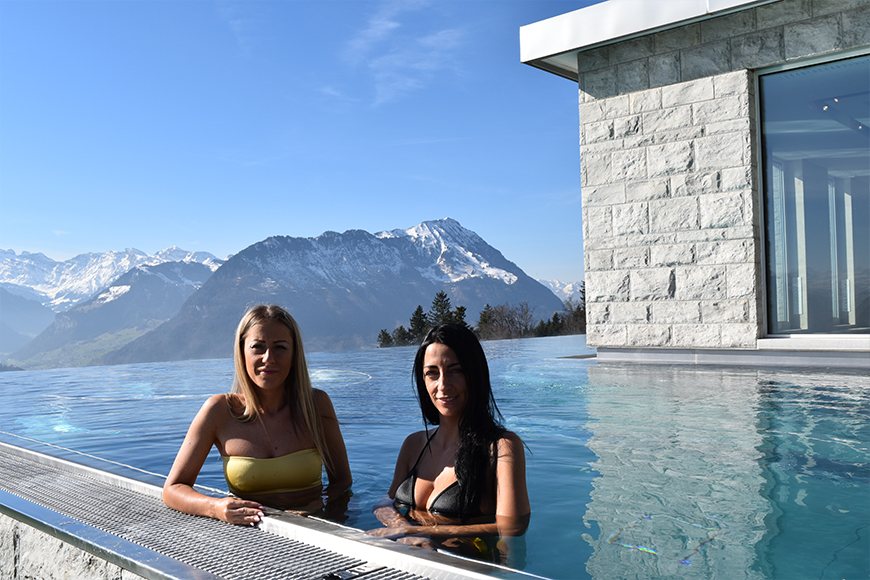 Dovoľte nám, aby sme ti tentoraz predstavili miesto po ktorom sa aktuálne zblázni celé Švajčiarsko. Rezervácie do konca roka 2017 sa už ani nendajú urobiť, všetko je vyprodané. My sme mali však to šťastie! Rezervaciu si na budúci rok možeš urobiť až od oktobra 2017!
Nádherná vila z 20.-tého storočia na hore Bürgenstock vo Švajčiarsku, kúsok od mesta Lucern. Toto miesto ťa jednoducho okúzli a očarí ako žiadne iné.
Táto vila ponúka okrem luxusných izieb, skvelého miestneho jedla a perfektných nápojov aj wellness oázu.
Práve z tejto sme pre teba nafotili naše nádherné plavky.
Len čistý vzduch, slnko v tvári a výhľad na hory z tepučej vírivky.
Čo viac si možeš priať? Ak si jedna z báb, ktorá miluje život a vie si ho užívať, tak neváhaj a objednaj si naše bikiny v tých najžiarivejších farbách a navštív toto krásne miesto. Ver, stoji to zato!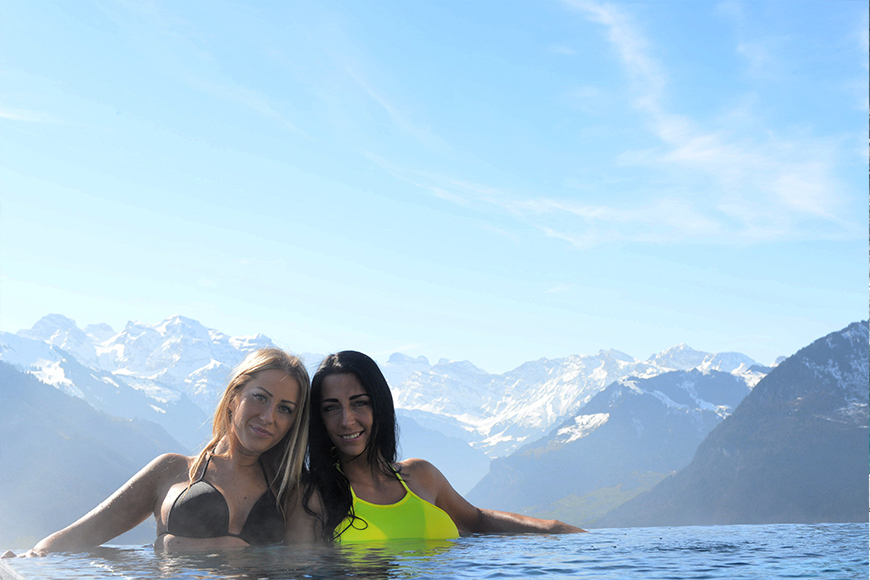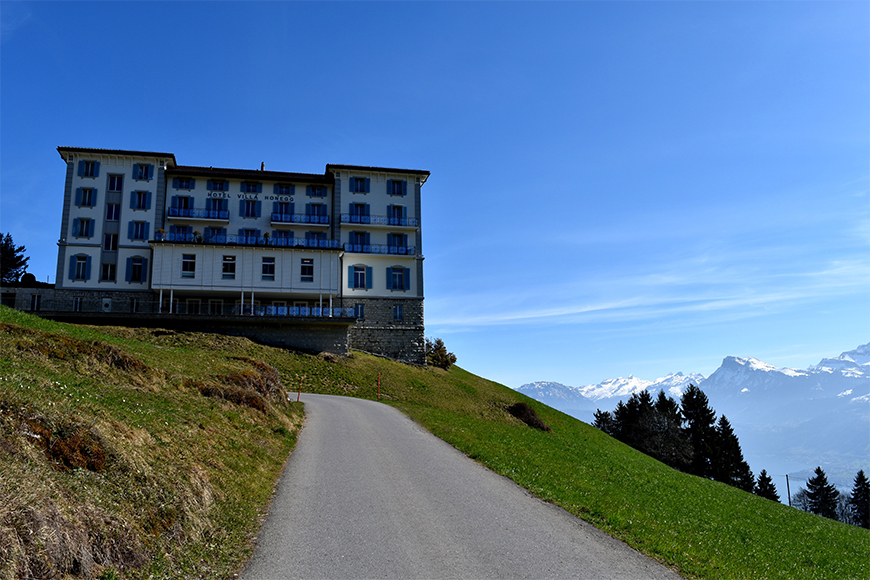 http://villa-honegg.ch/en/