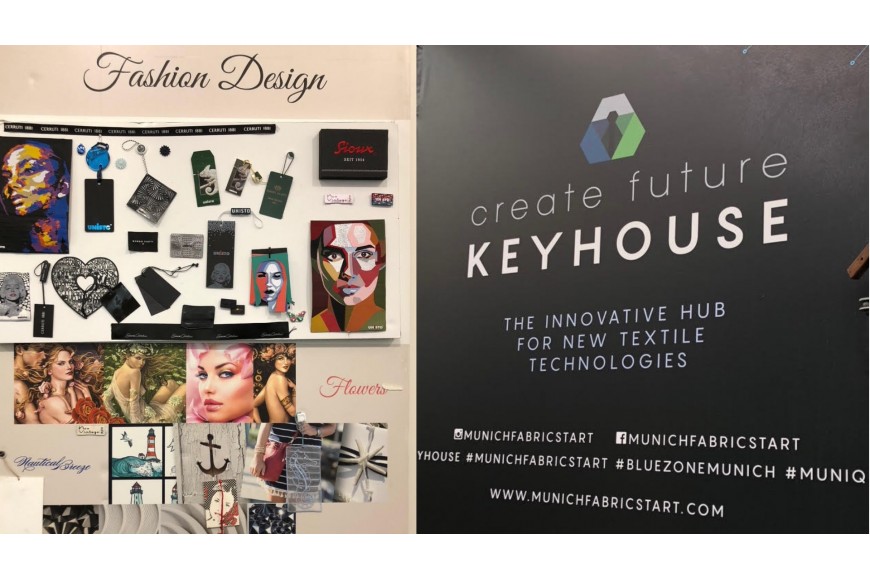 Ako možno už z našich príspevkov viete, väčšina bab z nášho tímu žije vo Švajčiarsku. Tentokrát sa ale presunieme za dobrodružstvom zo slnečného Zürichu do Mníchova, kde sa uskutočnil Munich Fabric Festival, kam sme sa vydali načerpať inšpiráciu a novinky pre našu značku Ambitious Dolly. Chcete vedieť, ako sme boli tento rok úspešné?
Prečítajte si o našej ceste, ktorá začala vlastne už v roku 2016, pri našej prvej návšteve, kde sme nazbierali potrebné zbrane pre rozbehnutie našej značky. Dva roky staré nám dal na mníchovský festival tip známy z Prahy. Aby ste sa sem ale dostali, musíte mať platnú pozvánku a registráciu firmy. My sme sa vďaka nemu sem pozreli, oboznámili sa s šikovnými výrobcami aj predajcovia a tak nejako zapadli do davu.
Z Zürichu sme išli asi tri a pol hodiny autom, navigácia našťastie spoľahlivo pracovala a my sme po zaparkovaní a zaplatení piatich euro za parkovné mohli vyraziť v ústrety novým nápadom a inšpiráciu. Tento deň nám prialo aj počasie, bolo krásne slnečno a teplo. Festival sa konal v štyroch veľkých budovách, ktoré boli náležite dekorované a navodzovali prívetivú atmosféru. Zameriavali sme sa veľmi príjemne. U Nemcov je to úplne bežné, pretože si dávajú na veciach, ktoré pripravujú, naozaj záležať. Akonáhle sme si vyzdvihli naše vstupné tickety, čakal nás welcome drink.
Tú atmosféru a energiu ste museli zažiť na vlastné oči a pokožku. Ten pocit, keď okolo nás hemžili extravagantné persony v dokonalých outfitoch a módnych doplnkoch, ako ich poznáme z módnych magazínov. Podľa mňa sú vždy najštýlovejšie Taliani, aj keď sa hovorí, že Paríž vo Francúzsku je mestom módy.
Po celej akcii boli rozmiestnené stánky a bufety s najrôznejšími pochúťkami a nápojmi. Tento veľtrh je nielen úžasný atmosférou, ale aj veľkorysosťou, pretože okrem parkovanie máte úplne zadarmo a to je jednoducho báječné. Vráťme sa ale späť do kútikov a ku stánkom, kde sme našli všetko, čo sa týka textilu, od výrobcov nitiek až po riflovinu a gumové doplnky. Ani tu nechýbalo bohaté občerstvenie, milí a kontaktné ľudia a pulzujúce energie potvrdzujúci jedinečnosť celej akcie.
Naša návšteva sa niesla v priateľskom duchu, prechádzali sme medzi stánky, oslovovali kutilov a sledovali umenia jednotlivých ľudí. Všetci predstavili novinky zo svojej dielne, prototypy a zaujímavosti.
V Mníchove stretnete umelcov z celého sveta. Veľa z nich sem cestuje z Turecka, Francúzska, Rakúska, Talianska, ale nájdu sa aj tunajšie nemeckí výrobcovia a predajcovia. Či už sa rozhodnete pre kohokoľvek, vždy sa s ním veľmi priateľsky dohovoríte, môžete si od nich kúpiť prototypy, poslať na vami zvolenú firemnú adresu alebo sa dohovárate individuálne podľa vlastných potrieb. Každopádne so sebou nezabudnite vizitky, pretože veľkú kopu ich nielen rozdáte, ale tiež dostanete a získate tak cenné kontakty a možnosti pre budúcu spoluprácu.
Počas akcie dostanete veľa milých darčekov, tašky s perami a drobné pozornosti od jednotlivých stánkov. Bolo to jednoznačne parádny a už sa tešíme na ďalšie stretnutie s originálnymi nápadmi z celého sveta.
Dni utiekli ako voda, sme radi, že sme získali nové kontakty, nápady a hlavne spoznať rad šikovných umelcov. Takže milé čitateľky, máte sa skutočne na čo tešiť!
Dúfame, že sa vám náš článok páčil a bol pre vás inšpiráciou. Ak chcete mať tiež svoj vlastný butik, e-shop alebo snáď už máte vlastnú tvorbu, návšteva na takomto veľtrhu vám otvorí dvere nových možností a podnikania.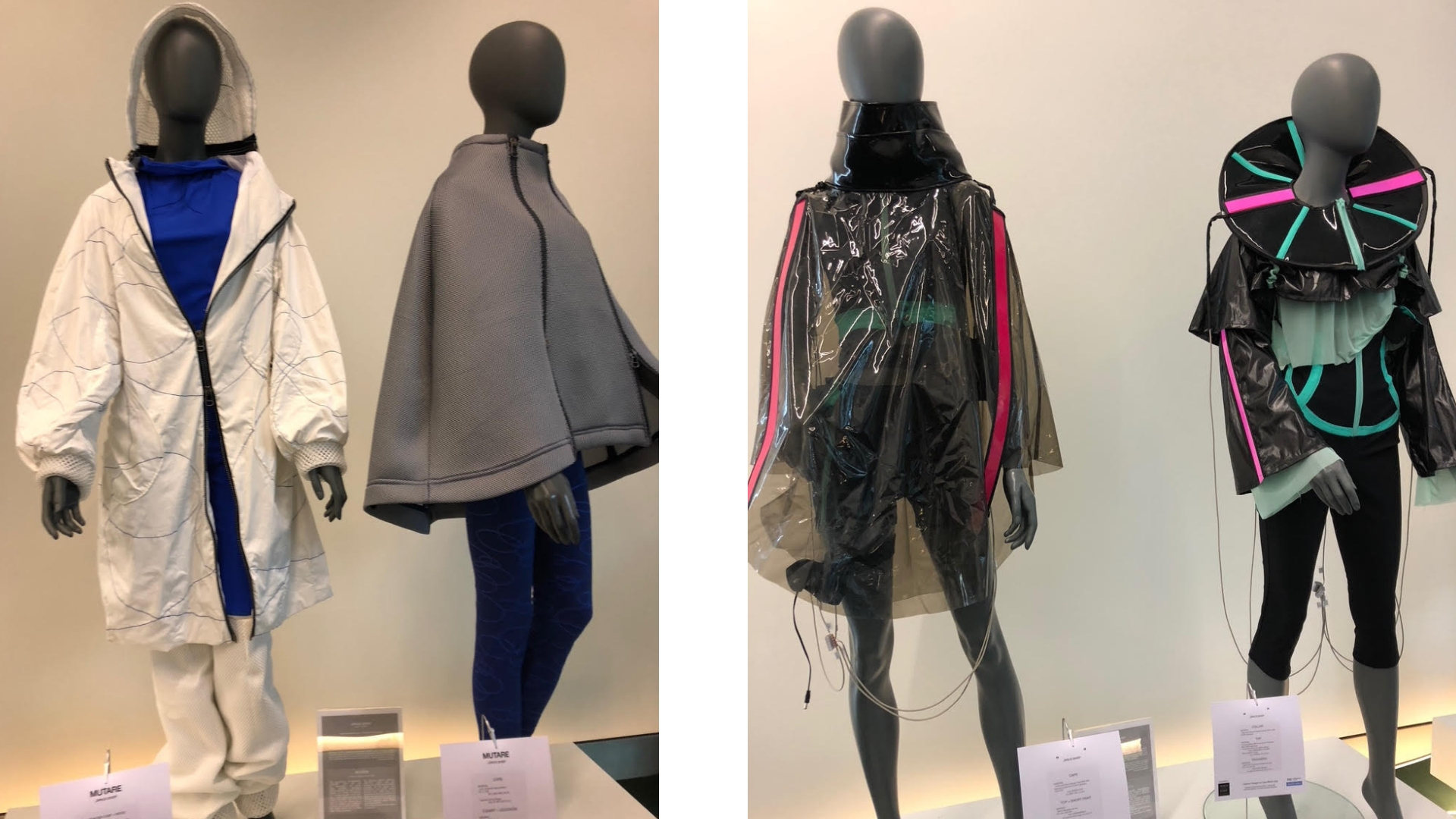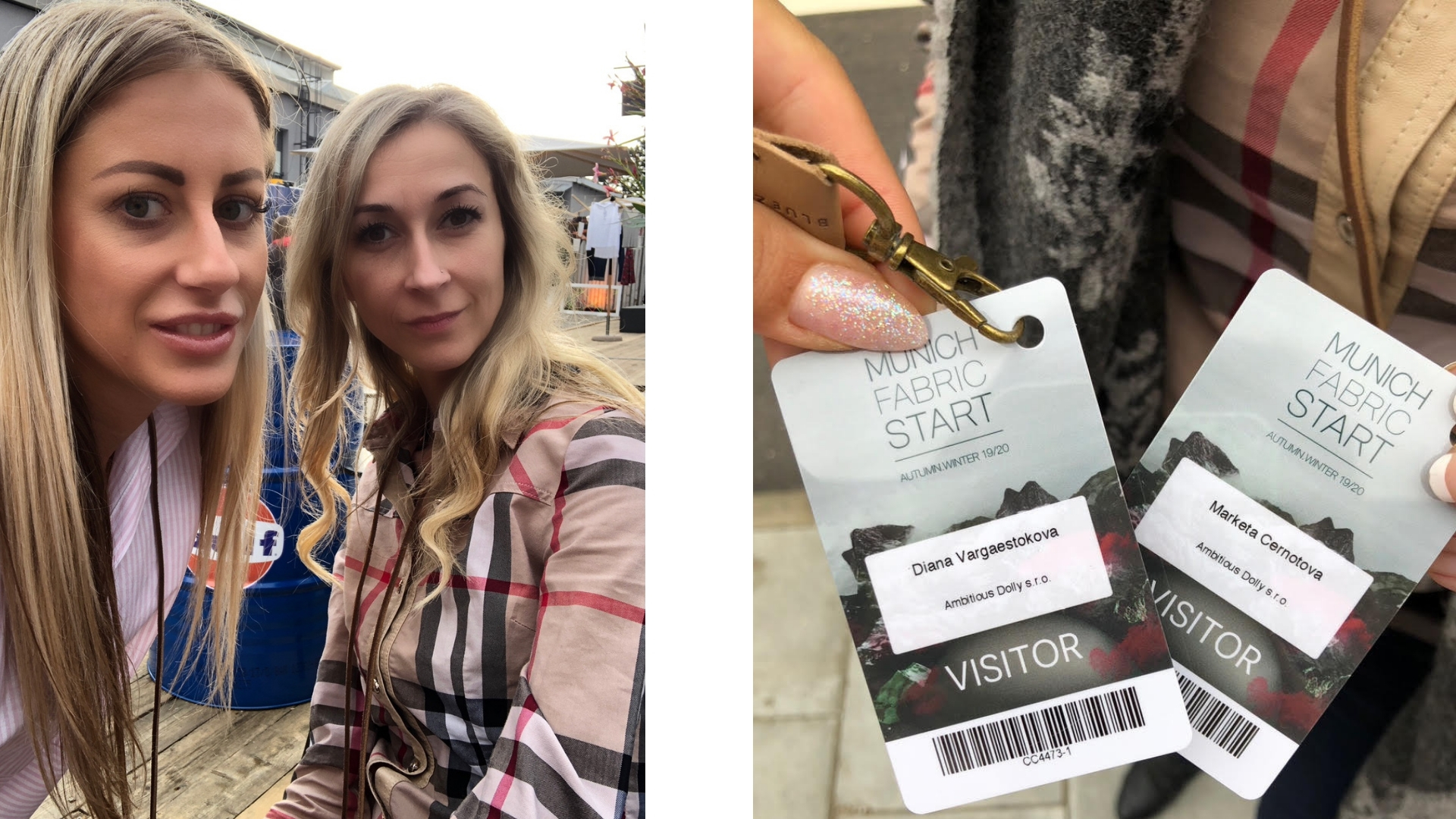 Článok: 19. 09. 2018
Blogerka: @dajana_dolly